This academic year, two new Master students will join the team for their Master thesis internship: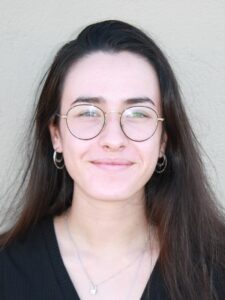 Paula Casademunt is in her second year of the Systems Biology MSc at Maastricht University. She graduated from the Biomedical Engineering program at Universitat Pompeu Fabra, in Barcelona. There, she discovered her interest in cardiovascular modelling while working on a meshless model to study mitral valve regurgitation. As part of her MSc thesis, she aims to develop a patient-specific electrophysiological model for the prediction of post-infarction ventricular tachycardia.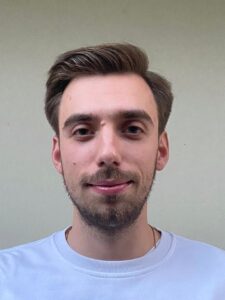 Francesco Moscatelli, 24 years old from Italy, graduated with a bachelor's degree in Biomedical Engineering in 2020 and is currently completing a master's degree program in Biomedical Engineering with a focus on innovative technologies in diagnostics and therapy at the University of Bologna, Italy. At Maastricht University, he will work on his master thesis, which will focus on the development of a model to simulate the diurnal transcriptional regulation of cardiac electrophysiology.​
Welcome, Paul and Francesco!